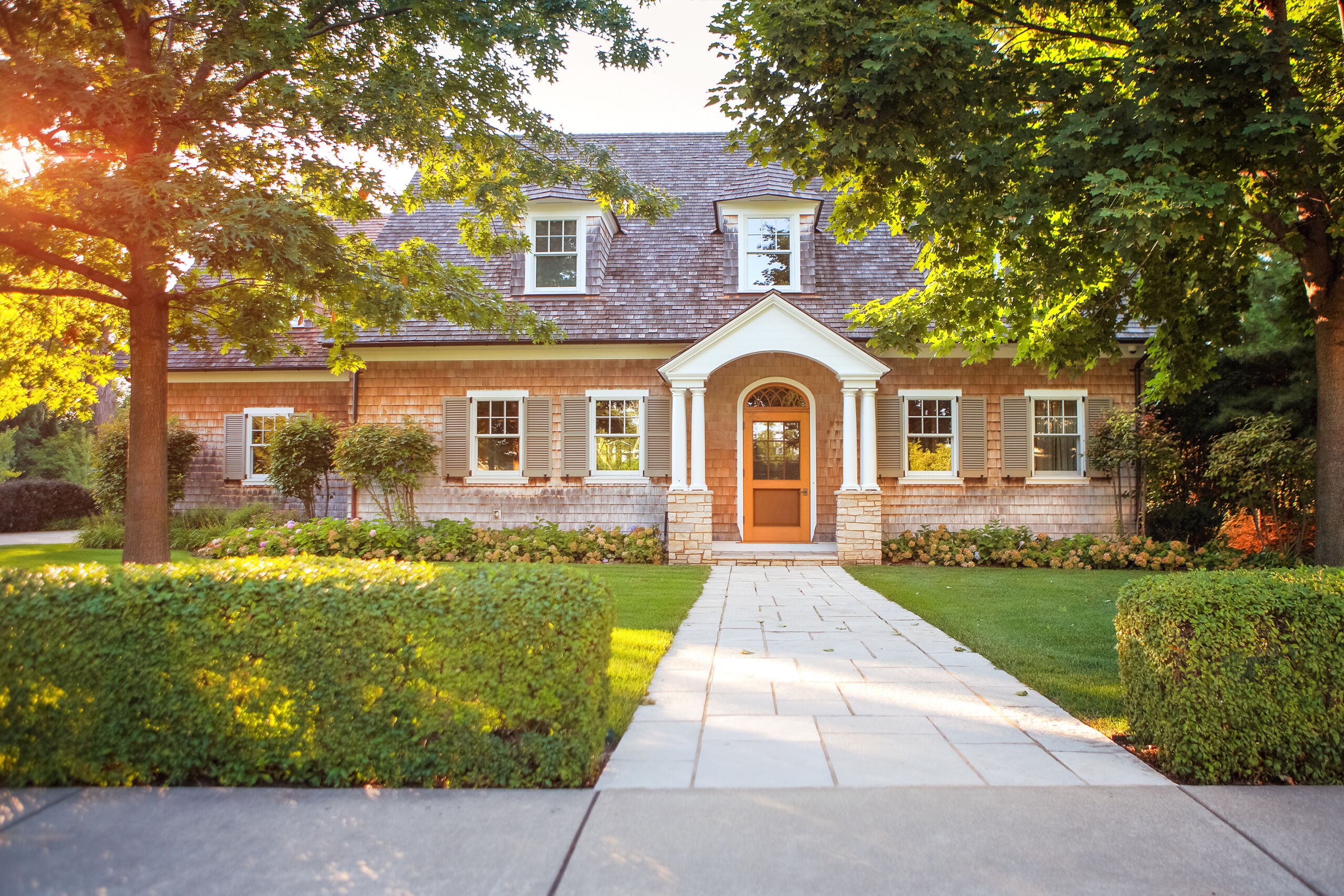 We bring unique
landscape vision to life
Homeland Landscapes is based in Vancouver, and is recognised for exceptional client care and quality landscaping. The company offers a complete range of services including design, consulting, landscape construction, planting plans, and all aspects of garden maintenance.
Our experienced team of landscape professionals will guide you through each step, ensuring customer peace of mind and the finest quality landscapes. All stages are closely monitored to ensure the highest levels of landscaping are achieved.
We collaborate with Homeowners, Home Builders, Designers and Stratas. Homeland Landscapes are BCLNA members, which promote the highest standards of landscaping within the industry.
Our Services
Quality service for each and every client.