DESIGN
Our landscape design service is often an exciting and enjoyable experience. Multiple landscape designs are offered, and are tailored to align with your outdoor living needs, and budget. Together we discuss landscape design layouts along with themes, concepts and ideas during your initial planning phase.
A site analysis allows us to identify key aspects such as, existing vegetation, environmental factors, access points, elevations and site services. Once a scope has been outlined, 2d & 3d designs can be rendered, to help you visualise your ideal outdoor living space.
An aesthetic landscape design incorporates five key elements: line, form, texture, colour and scale. The perfect balance of these design features appeals to the eye and brings harmony to your new landscape.
Discovery session
Site Analysis
Key elements
Master plans
Planting plans
Lighting plans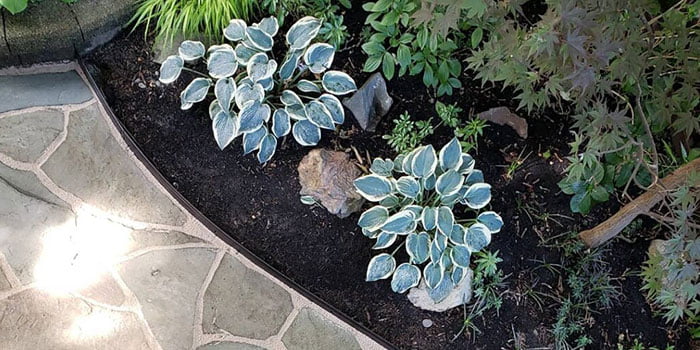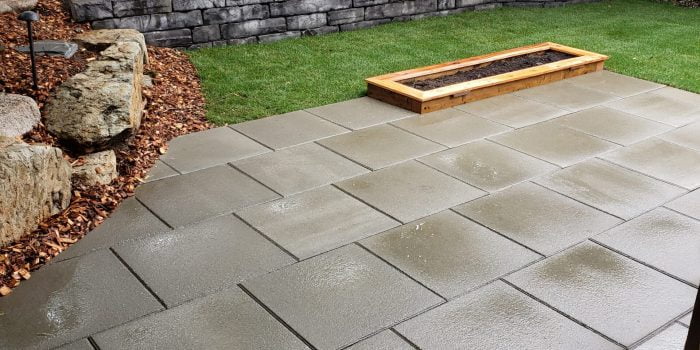 Hardscape
The hardscape services we offer, refers to hard landscape materials in the construction environment that are incorporated into the landscape. Hardscape elements give form and function to an outdoor space or landscape.This can include paved areas, walkways, patios, steps, retaining walls, driveways and any other landscaping made up of hard wearing materials, such as natural stone or paving stone products.
Natural stone can reflect a landscape's elegance, class and authenticity. Often requiring less maintenance, natural stone uses less water to process, and is an eco-friendly solution towards a more sustainable landscape.
Paving stone and wall products can be unmatched in design and functionality. Selecting the right products is key and combines imagination and creativity to any outdoor living space. Involving many different shapes, sizes and installation patterns, these products are available in a broad range of colours, textures and combinations.
Homeland Landscapes install a variety of natural stone and paving stone products to the highest of standards.
Stone Masonry
Patios and Walkways
Driveways
Steps & Risers
Flagstones & Cobbles
Retaining Walls
Feature Walls
Porcelain & Pavers
Column & Boulder Arrangements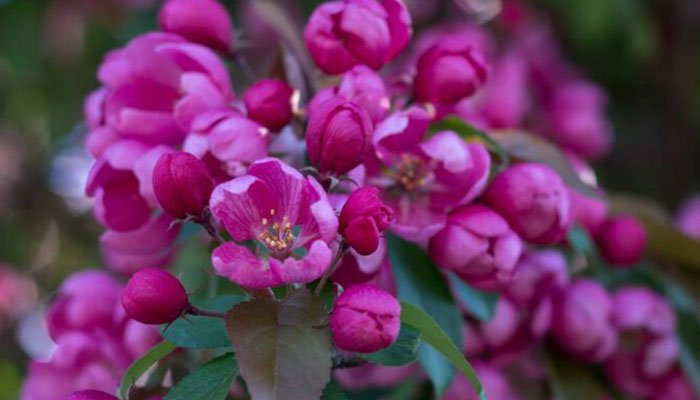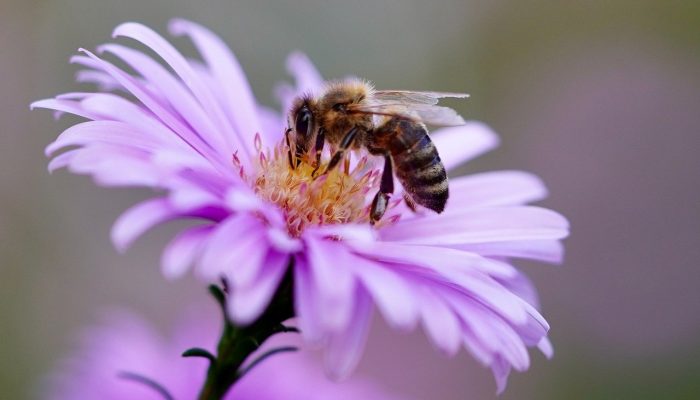 Softscape
The Softscape services refer to the live horticultural elements of a landscape. Plants, trees and shrubs complement and soften the hardscaping elements. The purpose of a softscape is to lend character to the landscape, create an aura, and reflect the sensibilities of the inhabitants.
Quality soils start with clean organic green waste. Compost is then mixed with ingredients to meet various soil specifications for different growing uses such as plants, vegetables, turf, roots and structure. The correct growing medium is vitally important for the long-term success of any landscape project.
Plants, shrubs and trees are selected from award winning nurseries throughout the Lower Mainland. To nurture these specimens, premium mulches can be introduced that provide weed prevention, water retention and curb appeal.
Homeland Landscapes is a CLNA (Canadian Landscape and Nursery Association) member, and uses only the best soils, amenders and plants available.
Excavation and Preparation
Soil Conditioning
Group Planting
Container Planting
Fruit & Veg Production
Structural Planting
Weed Management
Amenders & Mulch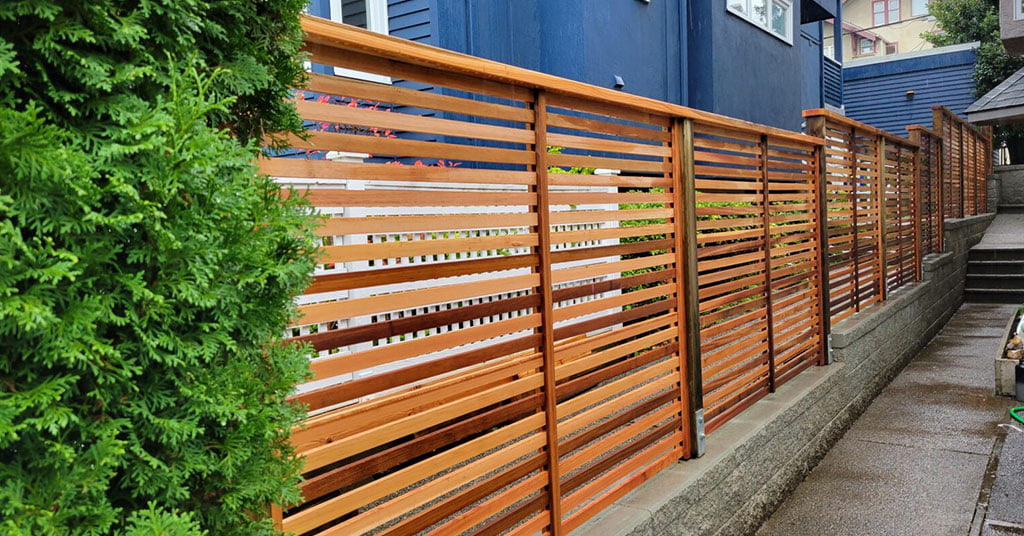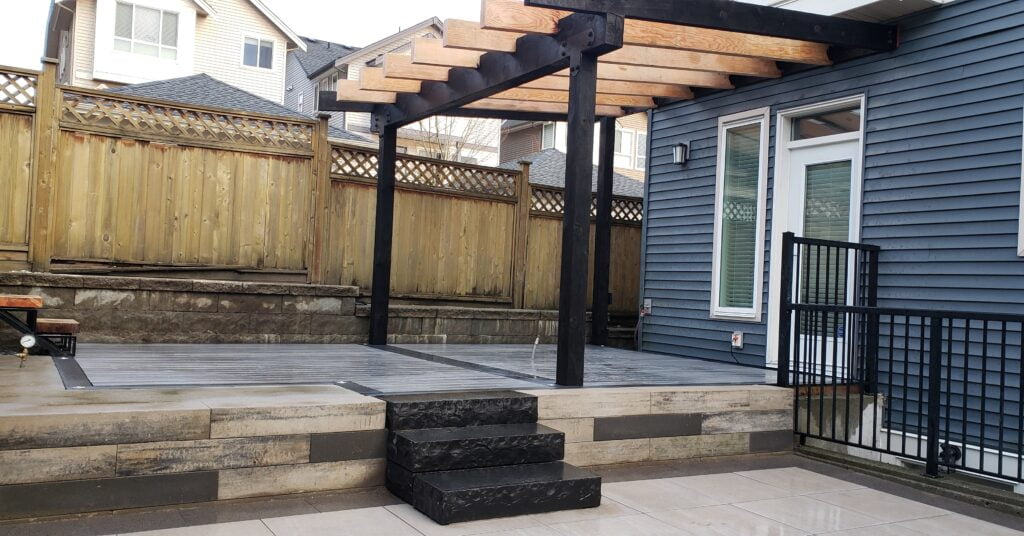 Carpentry
Landscape Carpentry is the wooden elements and structures in an outdoor space or landscape. Cedar, Fir, Ipe,Trex and Timber-tech are amongst a broad range of building materials used. Structures such as Pergolas, Arbours, Screens, Fences and Decks all contribute to an outdoor living space, and can be an integral focal point when planned accordingly.
Our skilled and detailed-focused craftsmen take pride in building exceptional structures that can be enjoyed throughout the year.
Pergolas
Arbours
Screens
Fences
Decks
Planters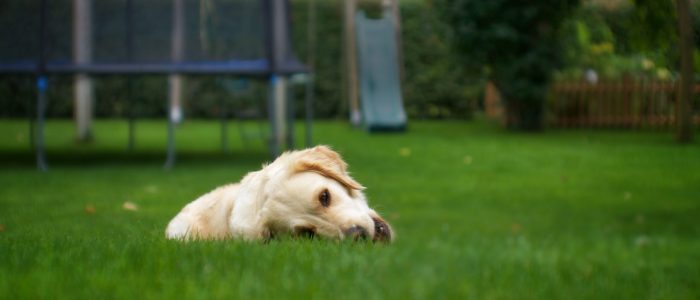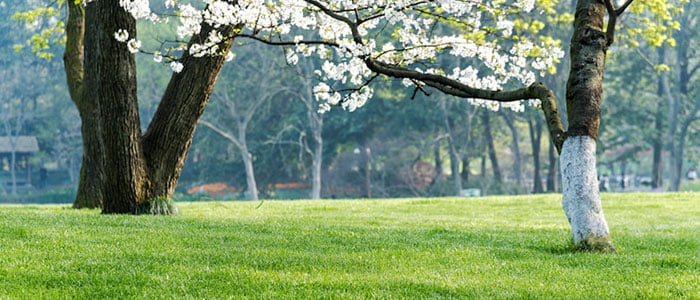 Lawns
A lawn can be a major focal point for your home's landscape. When maintained correctly, lawns are not only aesthetically pleasing but can be enjoyed for many years of recreation. For a traditional lawn, only the best locally-sourced sod and soils are selected for a green and luscious lawn. Connect with us for monthly or seasonal lawn care services.
Our team also instals a wide selection of synthetic turf and putting greens, which are a low maintenance and durable landscape solution all year round.
Play areas
Sport surfaces
Putting greens
Dog runs
Low maintenance areas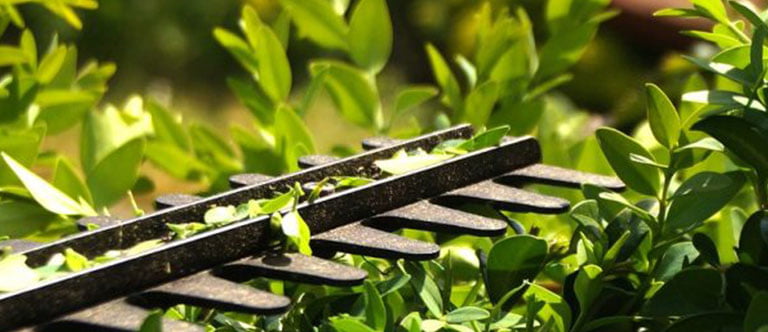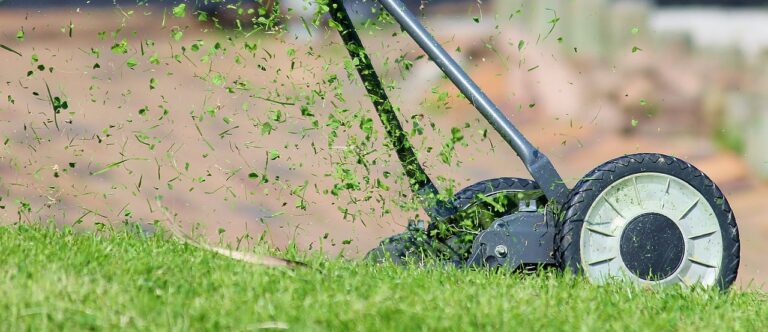 Maintenance
Maintenance is key to the ongoing success of all landscaping projects. Homeland Landscapes provide residential maintenance across Vancouver. Each maintenance program is tailored to suit your property's needs. We are committed to providing excellent maintenance standards throughout the Spring, Summer, Fall and Winter.
Snow clearing and deicing services are available during cold spells to keep you safe and your home surroundings accessible.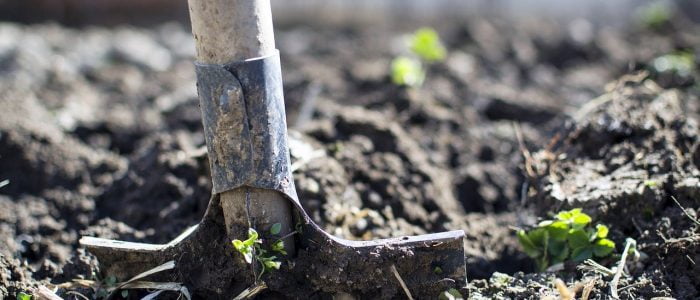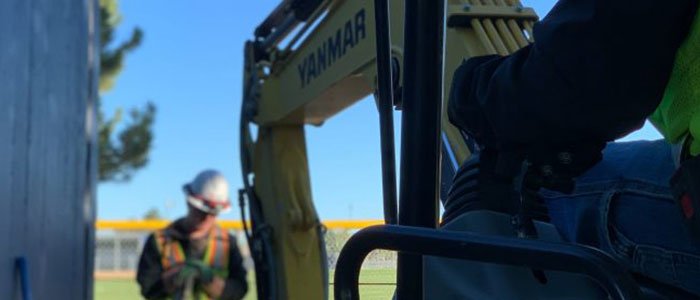 Excavation
We use qualified and experienced machine operators. Utilizing mini excavators, tracked loaders and skid steers where necessary.
Carefully hand excavating as required.
Mini Excavation
Tracked Loaders
Skid Steers
Landscape Lighting
A broad range of landscape lighting techniques help to keep your home safe, accessible, and full of appeal.
The team install the latest lighting technology keeping our clients' ease of control in mind. Through the use of low energy bluetooth, lighting can be controlled via smartphone or tablet. Landscape lighting adds an ambience to an outdoor space that is both inviting and tranquil.
Connect with us to create the ultimate landscape lighting experience right at your fingertips.
Transformers
Timers
Sensor switches
Up – lighting
Grazing
Washing
Pathway lights
Spotlights